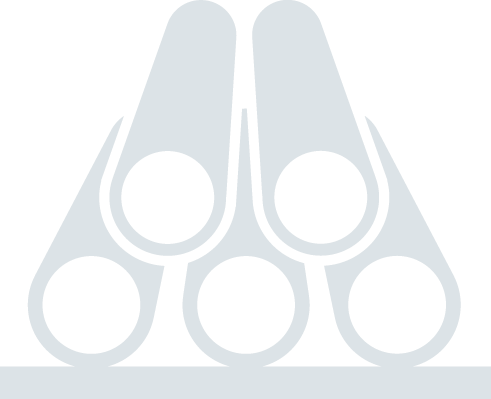 DIMENSIONAL
A facility used for transloading long products such as lumber, steel, rebar and machinery. The most common railcar types used are flatcars, gondolas and centerbeams.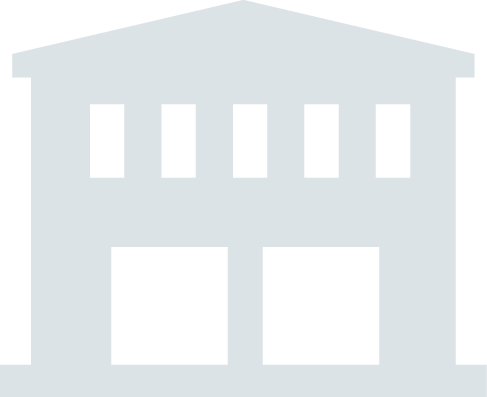 WAREHOUSE
A building with rail unloading capability. Most warehouses specialize in products shipped in boxcars. Some lumber products such as Oriented Strand Board (OSB), plywood and particle board are also transloaded at warehouses.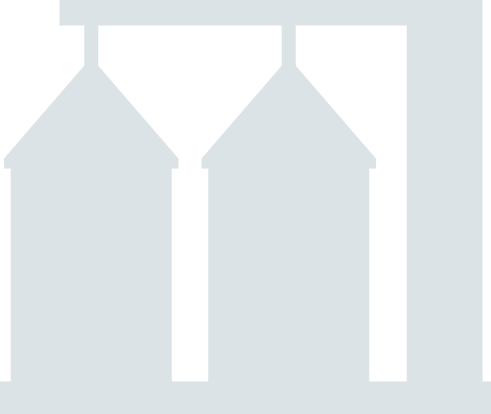 BULK
A facility where dry and liquid products can be transferred from covered hopper cars or tank cars. Products frequently transloaded at bulk facilities include plastic pellets, flour, minerals, cement, acids and ethanol.